Safety is of prime importance for day-to-day operation and Bluestem takes a very strong position in this practice. 
All employees apply safe work practices each day.  They also participate in monthly safety meetings taught by experts in safe working practices.  As part of Bluestem's safety program, we maintain Safety Accreditation, a distinguished award sponsored by our national association, NRECA.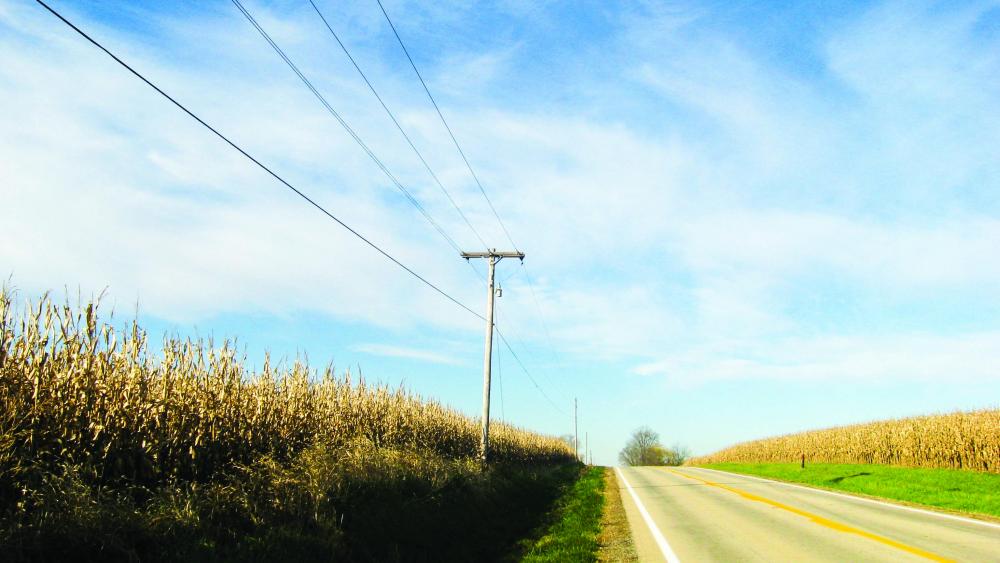 Overhead Lines
Treat all lines as if they were "LIVE" and "DANGEROUS."  Never assume a line is dead.
Report any trees that have fallen on the power lines.  Keep away from downed lines.  Never pick up a wire or cable of any size until you're certain it's not a live power line.  These situations are potentially hazardous so take necessary precautions to keep others out of the area.  Call Bluestem immediately if you see a hazardous situation.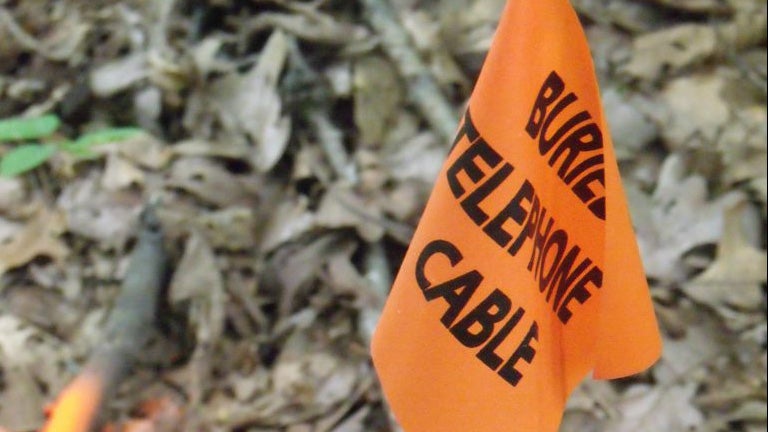 Underground Lines
If you plan to dig near any of our underground lines, please call Bluestem first.  We will be glad to meet with you to help you plan your work and to avoid damaging Bluestem electric lines.
It is also recommended that you call 811, KANSAS One Call, to request that the underground facilities be marked before you dig.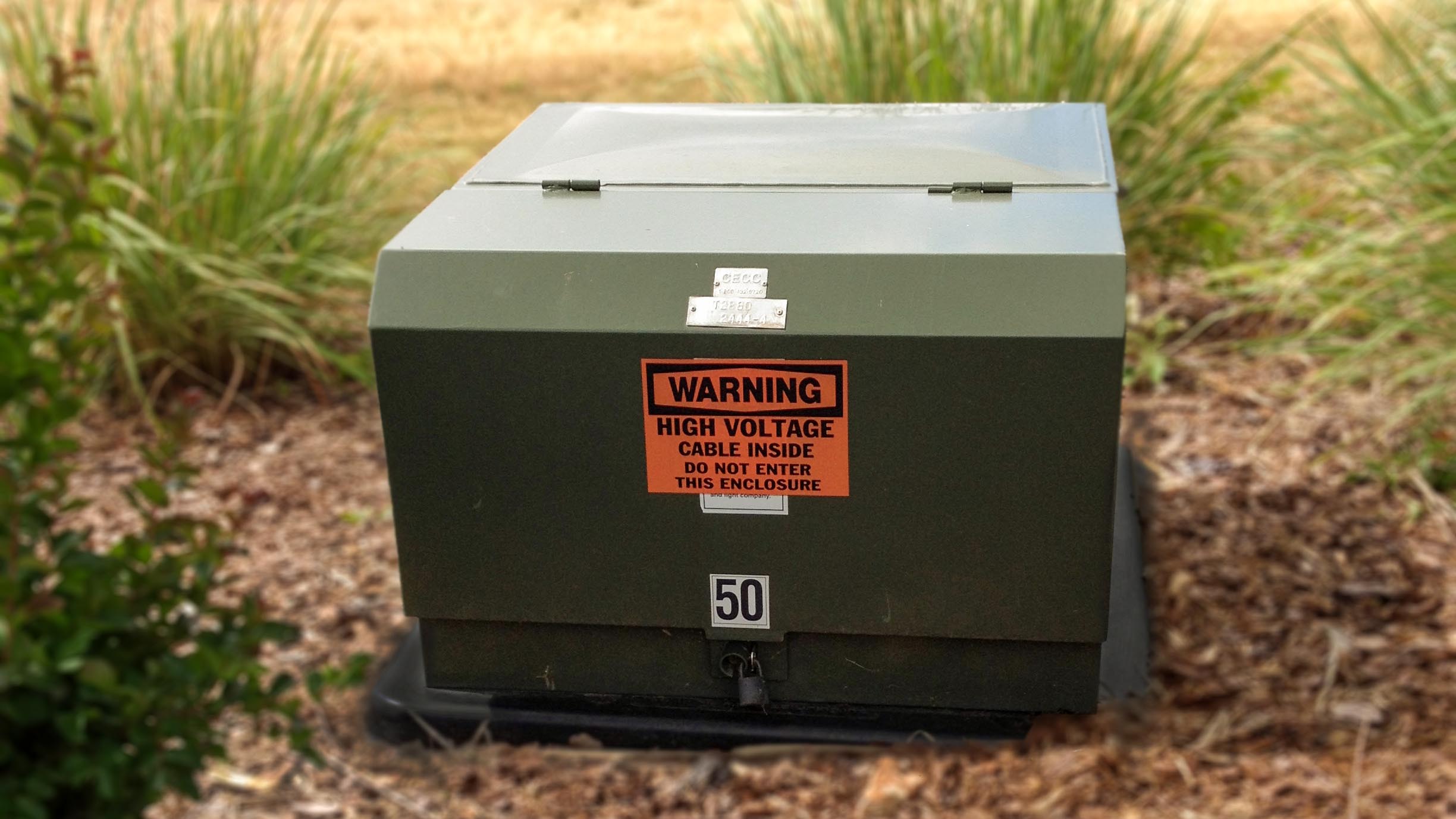 Planting Trees and Shrubs
The mature size of a tree should be a major consideration regarding power lines.  Remember to plant trees away from all power lines.
Trees that grow into power lines can be hazardous. Un-pruned or dead tree branches are potential fire hazards if left in contact with the lines. Shrubs planted under meter bases can also pose a problem for our crews.  Please remove or trim back shrubbery near meter bases.
Bluestem has a continuous right-of-way program to keep brush and trees out of the lines.  This is accomplished by trimming the growth and the use of chemicals to control the growth when it is appropriate to do so.
We ask that members do not attempt to cut a tree if it appears that it will fall into the power lines. Call the cooperative office when an item needs to be trimmed or cut so that it does not become a problem or a hazard.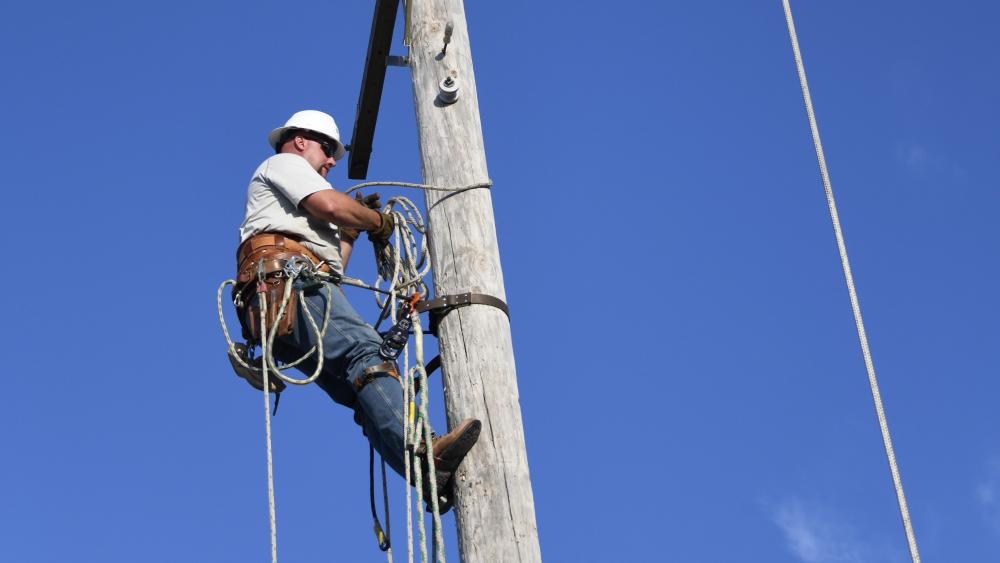 Power Poles and Equipment
Our power poles and equipment must be accessible at all times to our personnel.  Their safety and yours have to come first.  Nails, tacks, staples and signs endanger linemen who climb these poles.  Punctures to their insulated gloves could result in electrocution.  Any item, other than that authorized by the Cooperative, will be removed from Bluestem's poles or equipment without notice.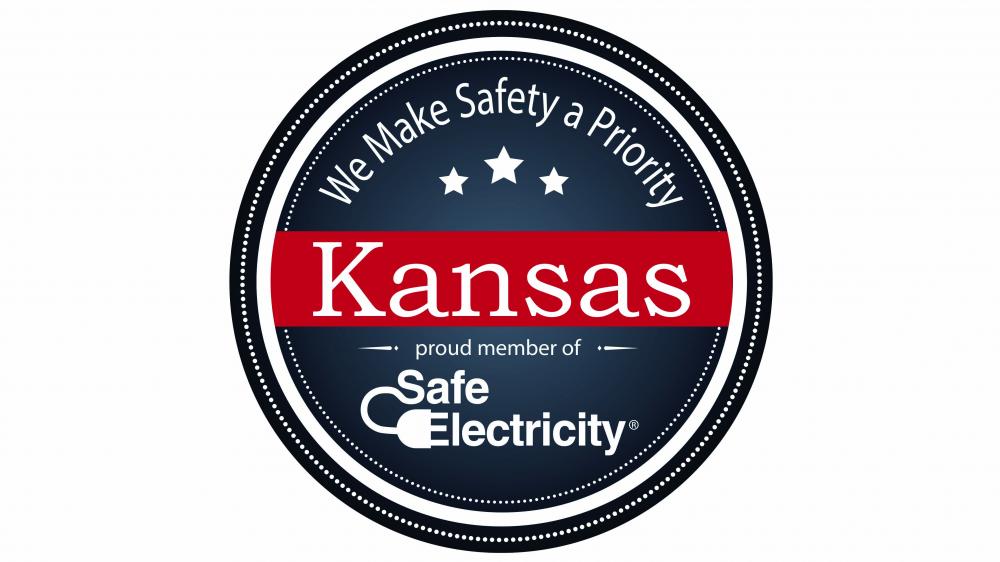 Safe Electricity is a multi-media public awareness program designed to provide information to consumers and compliment the safety-education activities of utilities and educators. Safe Electricity provides life-saving information through many venues, including radio and television public services announcements, news releases and articles and its comprehensive web site. Safe Electricity has received national recognition for the quality and scope of its programs and services. Safe Electricity was founded in 2001 by the Illinois Electric Council, a not-for-profit educational organization of electric utilities, the University of Illinois, and other organizations dedicated to promoting electrical safety and efficiency.